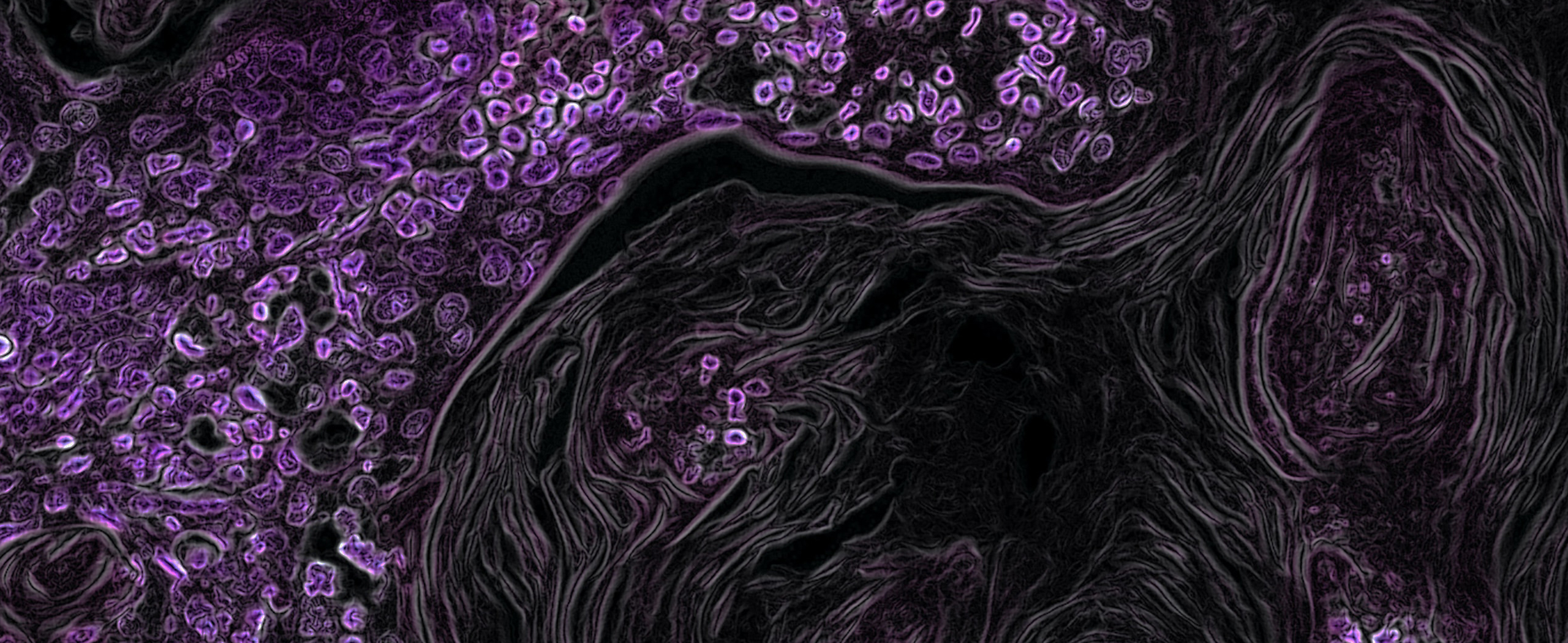 strategic services
.
Our strategy separates us from the pack. It can do the same for you.
Our strategic services are designed to further one united passion: to uncover the
scientific, human, behavioral and experiential insights that inspire the stories that
drive brands and change the lives of everyone who touches them.
our structure.
CDM is organized into four groups based on the talents and experience of our employees. This allows us to offer our clients specialized, laser-focused expertise around specific therapeutic categories with the benefits of a worldclass, full-service agency.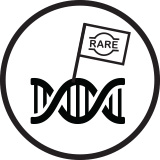 With more than 7000 rare diseases, there's simply no one-size-fits-all approach or roadmap to community engagement. We believe every rare community has unique dynamics, needs, and attitudes, and make this Community DNA™ approach the foundation for all our strategic and creative recommendations.
From precommercial strategy to launch and beyond, we offer a dynamic model that draws on rare expertise, analytics, digital strategy, and other critical disciplines to meet the changing needs of our clients, their brands, and rare disease communities.