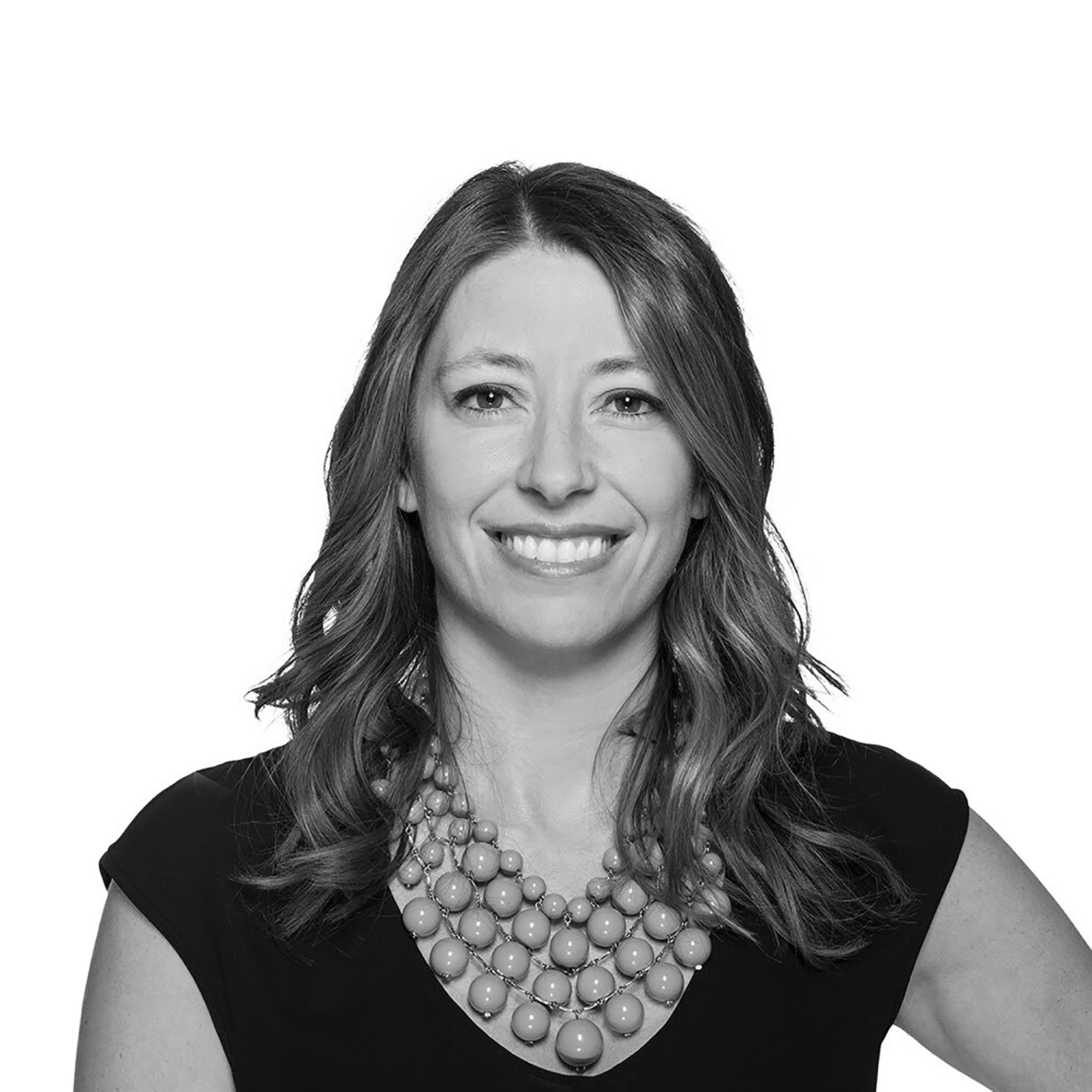 Kristen Gengaro
President
As President, Kristen has responsibility for providing overall leadership for internal teams, clients, and the external marketplace. She has a BA in Biology and a BS in History of Science in Medicine from Yale University — and has dedicated her career to the pursuit of better health for all.
During her 18 year career, Kristen has worked in 3 functional disciplines, namely professional promotion, digital strategy, and medical education. This well-rounded background has allowed her to serve clients in a global brand stewardship role—building strong relationships with partner agencies and putting the brand first in all engagements.
In 2016, she was in the inaugural class of the MM&M Hall of Femme, which honored the most senior female leaders throughout the healthcare industry who have made an impact in marketing and communications in the past year. Kristen was part of the Med Ad News Brand Team of the Year for Sovaldi in 2014 and Harvoni in 2016.
Her brand leadership experience ranges from launching first-in-class products and marketing in specialty categories to positioning late-entrant products and exploring differentiation for parity agents. Her launch experience includes Sovaldi and Harvoni for HCV—both of which shattered records for pharmaceutical launch performance. Prior to her tenure in pharmaceutical marketing, she worked as a research scientist with a focus on endocrinology.
Kristen is personally and professionally committed to organizations that sustain the promise of improved health for individuals, families, and the larger community. She is involved in numerous alumni committees and charitable organizations and is especially proud of her work in Rwanda with Komera—a nonprofit dedicated to building self-confident women through education, community, and sport.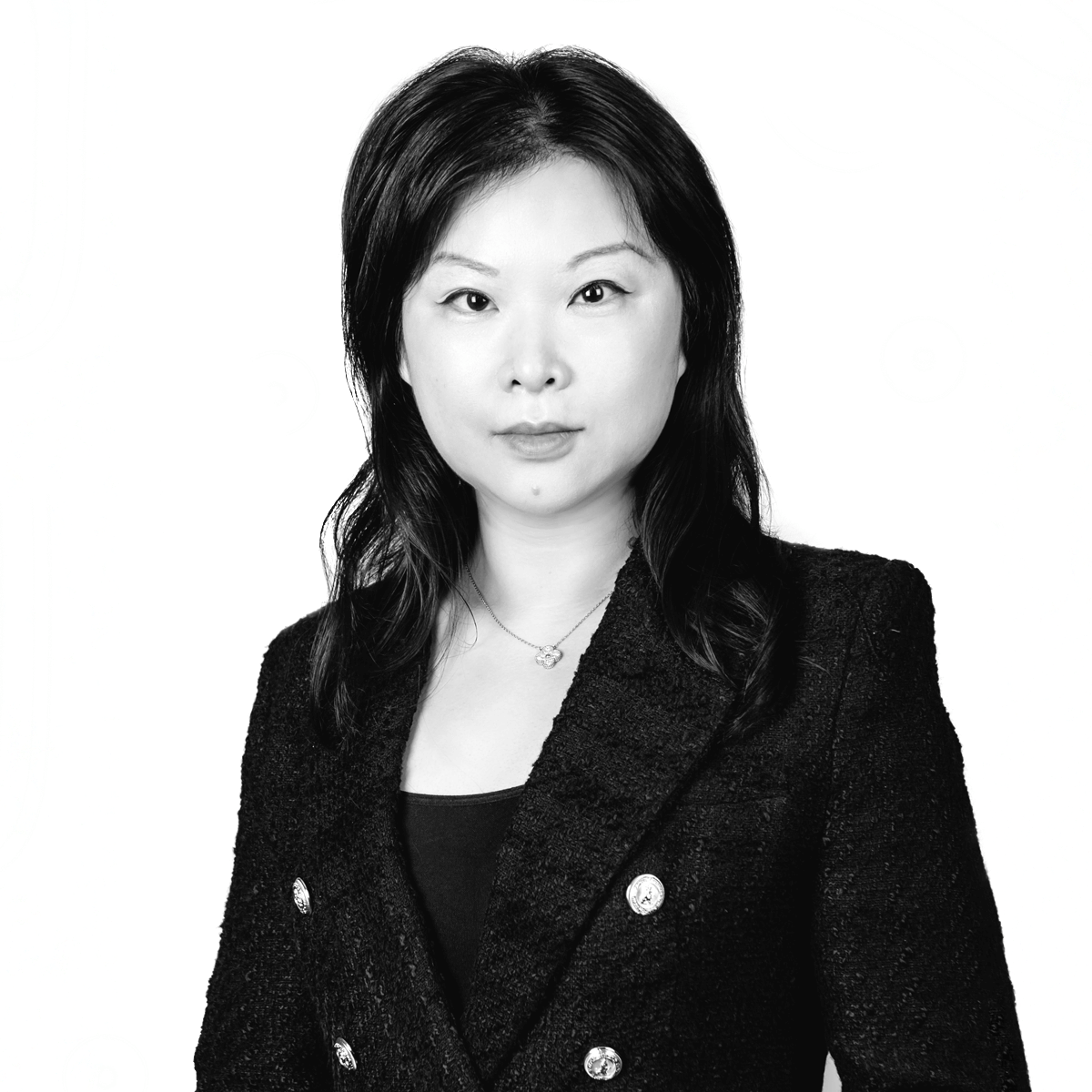 Jane Ma
Associate Managing Partner
Jane has dedicated her entire career to healthcare marketing. For the past 15+ years, she has partnered with many global brands across various therapeutic categories including oncology, immunology, biosimilars, rheumatology, dermatology, vaccines, devices, and diagnostics.
She came to CDM in 2017 to take over the oncology portfolio, partnering with Pfizer, Johnson & Johnson, Coherus BioSciences, and Takeda Oncology, focusing on differentiation in a crowded market, pivoting to a fully virtual sales team during the pandemic, and implementing a revolutionary new omnichannel strategy to support digital-only sales force efforts.
Prior to CDM, Jane was the brand navigator and account lead for various brands, including blockbuster drugs such as Revlimid, Keytruda, Prevnar, Enbrel, and Remicade. She specialized in understanding unique brand needs at various stages of the life cycle, from pre-launch conditioning to mature brands looking to differentiate in an ever-changing landscape.
Jane resides in New York and when not working, she is frantically chasing after two little humans.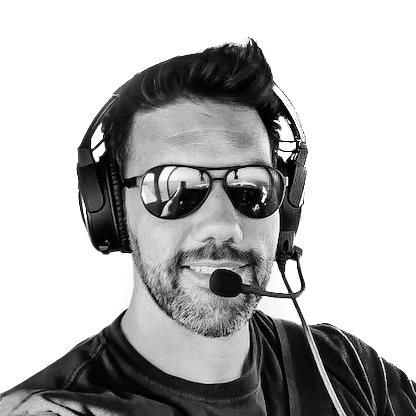 Bruno Brasileiro
Executive Vice President, Group Creative Director
Bruno was born, raised, and crafted in advertising in São Paulo, Brazil. He's been a passionate copywriter and creative director for 20 years, developing campaigns for some of the largest brands in the world, both in consumer and pharma.
Big thinking is his trademark. He sees every challenge—no matter how big—as an opportunity for a game-changing idea.
His deep passion for all creative work led him to achieve some of the most remarkable awards for creativity in the industry, including 15 Cannes Lions, 21 Clios (including a Grand Clio in 2022), and more than 120 other accolades over the past 7 years.
When he's not developing campaigns and big ideas for his clients, Bruno is likely flying. He's a private pilot based in New Jersey and spends most of his free time exploring the skies around the Northeast.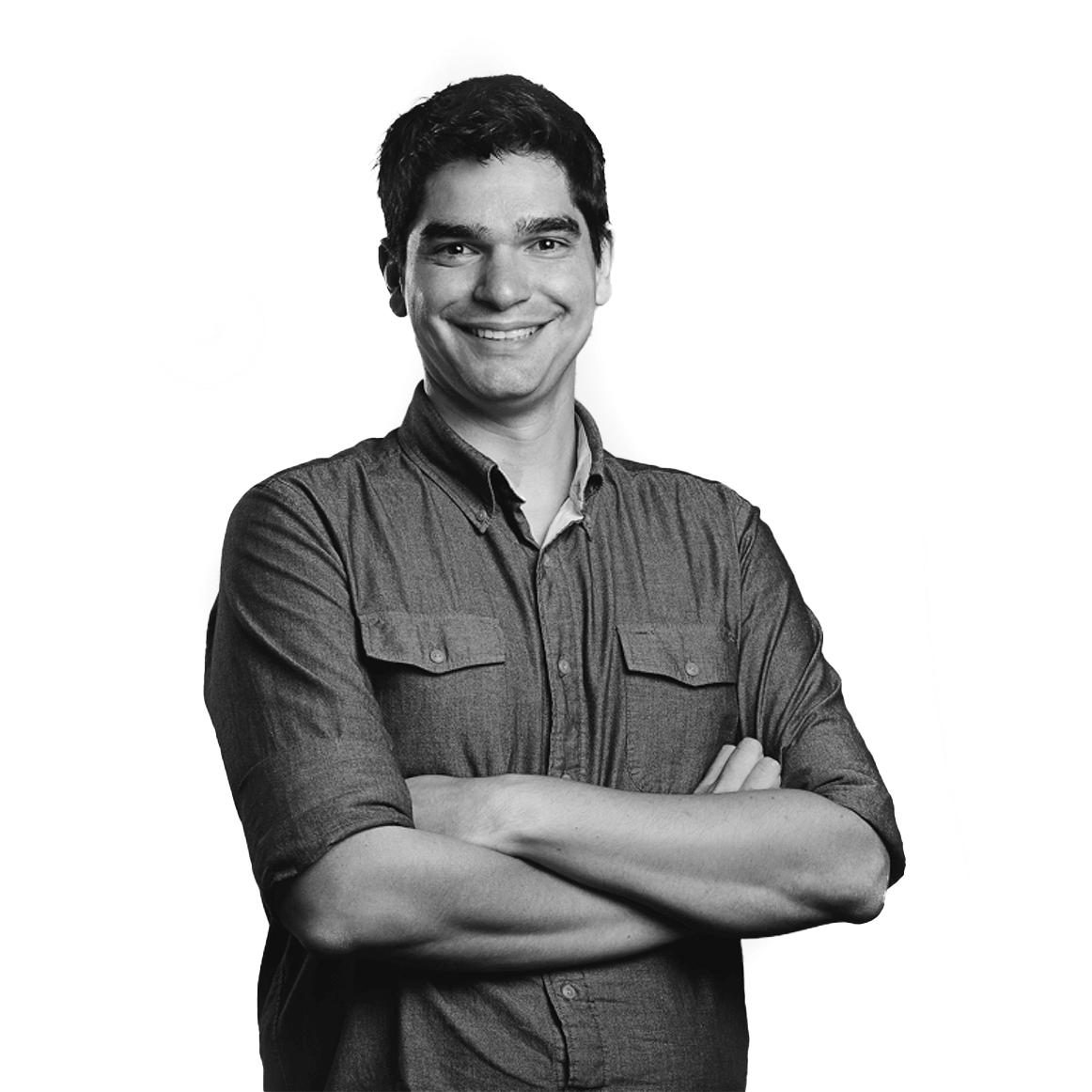 Felipe Munhoz
Executive Vice President, Group Creative Director
Felipe is a passionate creative art director with more than 18 years of experience. He has developed campaigns for the most important clients in the world and collected several awards (including 14 Cannes Lions and 30 Clio awards). In 2019, he was ranked the #1 art director in the United States by Lürzer's Archive magazine.
With an undergraduate degree in advertising and a graduate degree in strategic design, he joined CDM at the end of 2020 to lead the creative team. Since then, he's been responsible for raising the bar of the agency's creative work, developing campaigns that combine a unique strategic approach with a stunning art direction.
Prior experience includes leading one of the creative teams at TBWA Brazil, where one of his works for Kimberly-Clark made it to the list of the top 10 most emotional social media campaigns of the decade and had more than 100 million views on YouTube. Throughout his career, he has led clients such as Pfizer, Eli Lilly and Company, Merck, AbbVie, and Daiichi Sankyo through important launches, and has created memorable campaigns for brands such as Coca-Cola, Nike, and Havaianas.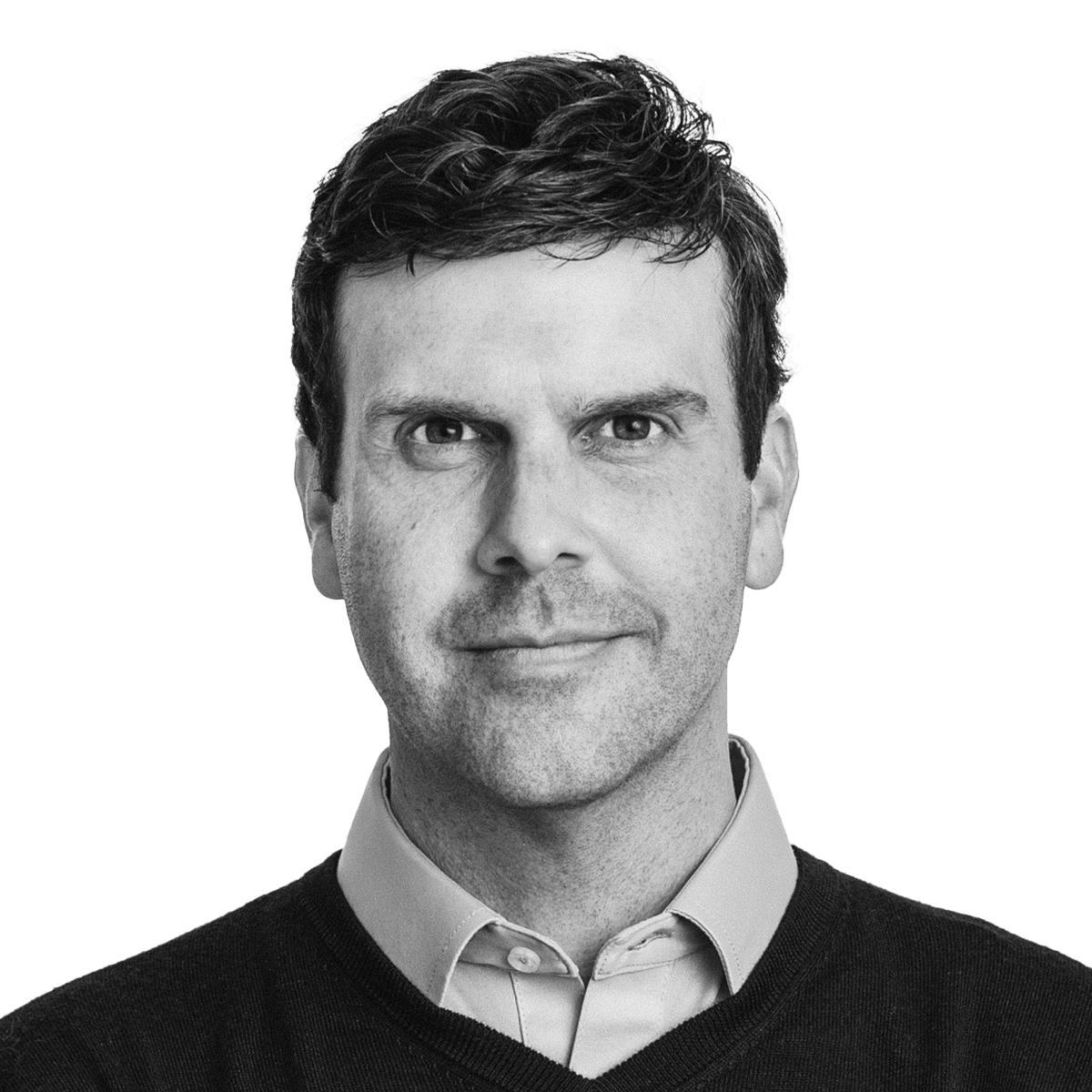 Chris Barbee
Chief Strategic Officer
Chris has spent his career in strategic planning and consulting across paid, owned, and earned media functions at numerous global agencies, including BBDO, where he led worldwide brand strategy for the Bayer Pharmaceuticals OTC portfolio, and Edelman, where he was responsible for North American strategy across crisis management, executive branding, and organizational reputation. Prior to joining CDM, Chris served as Chief Marketing Officer for 8 AM Golf, managing enterprise strategy and driving the strategic vision and marketing functions for the organization that includes Golf.com, GOLF Magazine, Nicklaus Companies, and Miura Golf.
At CDM, Chris is responsible for the integration of engagement strategy, medical and scientific affairs, and data/analytics functions of the agency. More specifically, he's charged with formalizing the company's strategic-planning vision and processes, translating it across disciplines for creative development, and driving organizational change by forging new working relationships and synergies throughout the agency. In May of 2022, he was accepted into the Forbes Agency Council for industry thought leadership.
Outside of work, Chris spends as much time as possible outdoors with his wife, Chelsea, and their 1-year-old daughter, Hatteras. When he can, he chips away at his dream of climbing the seven summits, already having completed Denali. Chris and his family live in Bluffton, South Carolina.