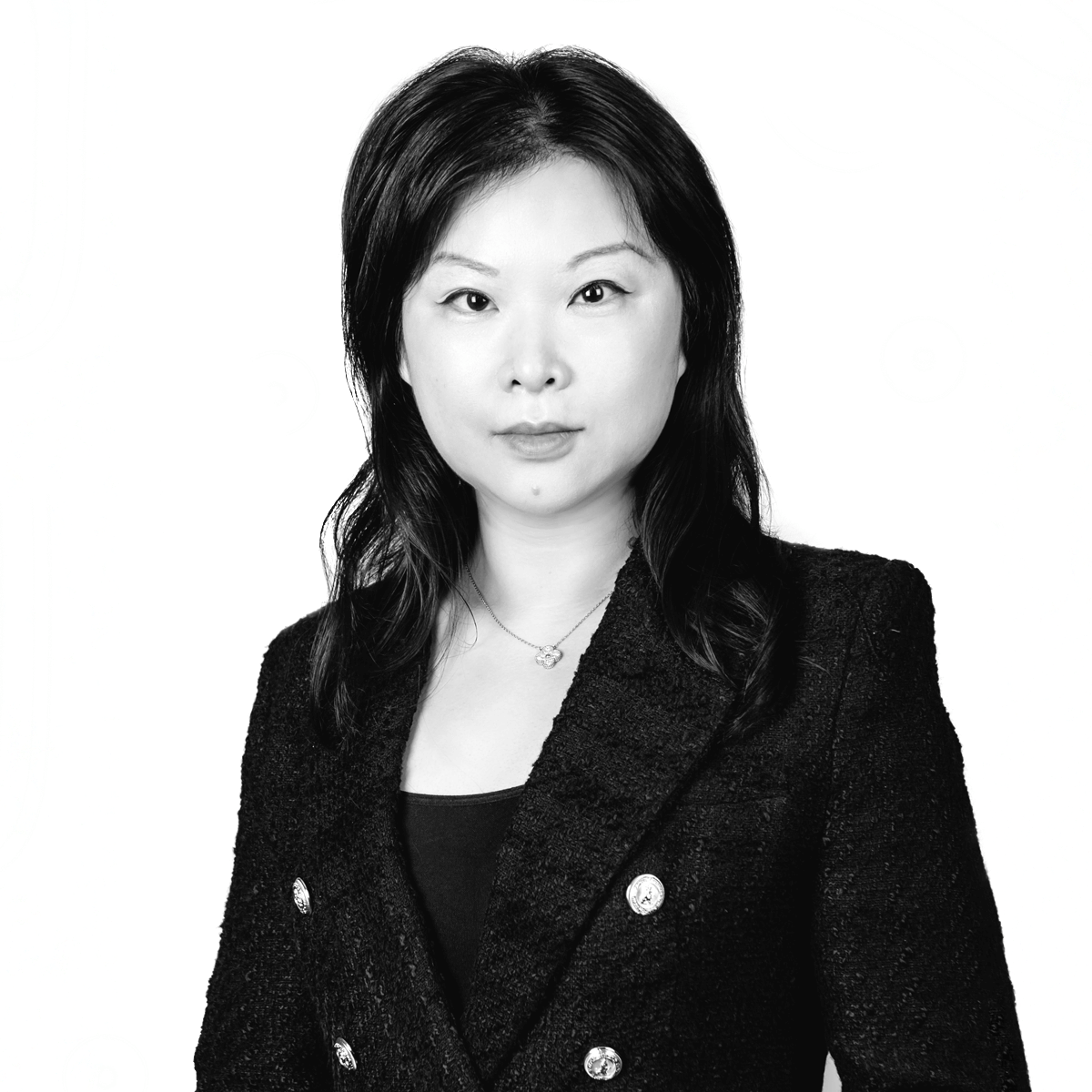 Jane Ma
Associate Managing Partner
Jane has dedicated her entire career to healthcare marketing. For the past 15+ years, she has partnered with many global brands across various therapeutic categories including oncology, immunology, biosimilars, rheumatology, dermatology, vaccines, devices, and diagnostics.
She came to CDM in 2017 to take over the oncology portfolio, partnering with Pfizer, Johnson & Johnson, Coherus BioSciences, and Takeda Oncology, focusing on differentiation in a crowded market, pivoting to a fully virtual sales team during the pandemic, and implementing a revolutionary new omnichannel strategy to support digital-only sales force efforts.
Prior to CDM, Jane was the brand navigator and account lead for various brands, including blockbuster drugs such as Revlimid, Keytruda, Prevnar, Enbrel, and Remicade. She specialized in understanding unique brand needs at various stages of the life cycle, from pre-launch conditioning to mature brands looking to differentiate in an ever-changing landscape.
Jane resides in New York and when not working, she is frantically chasing after two little humans.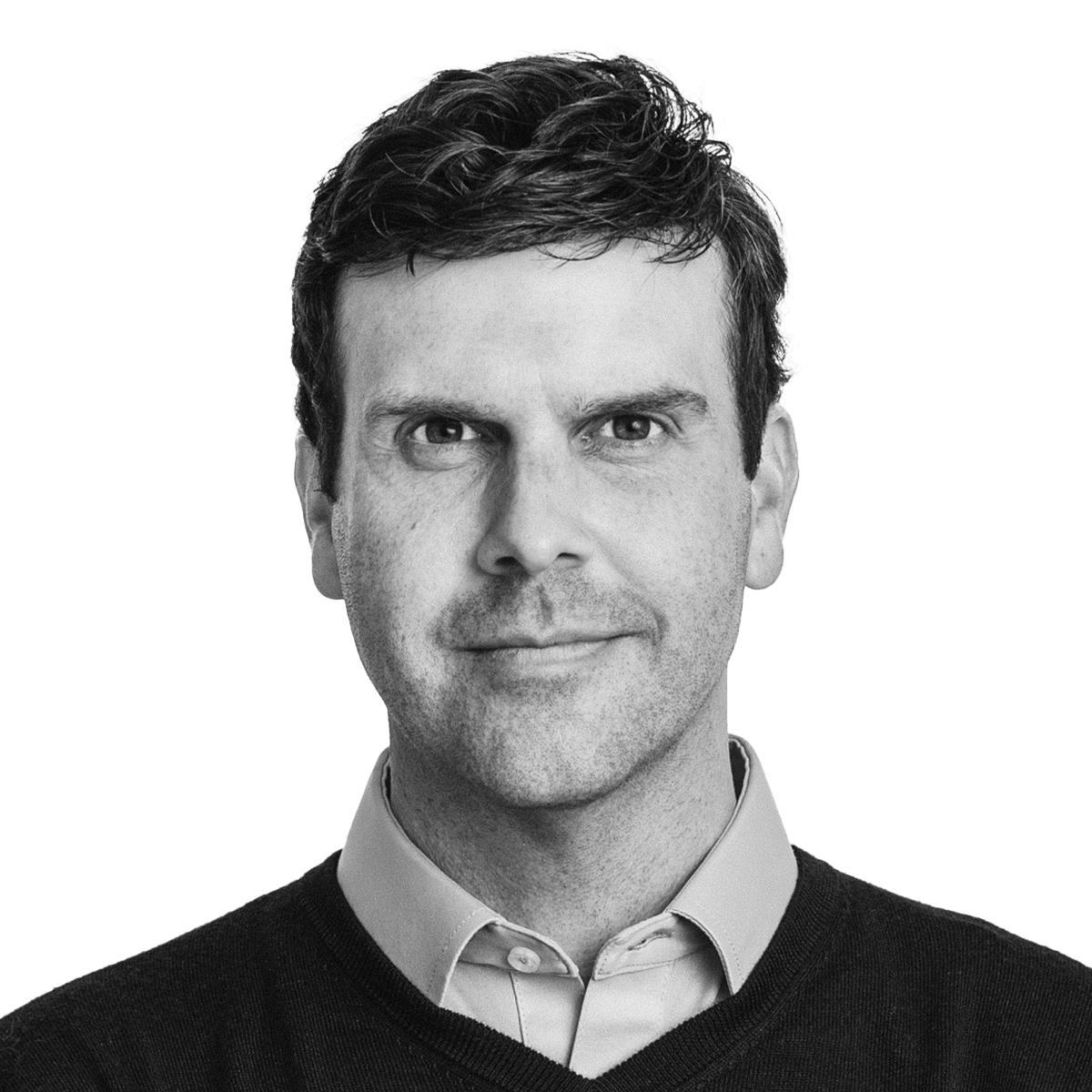 Chris Barbee
Chief Strategy Officer
Chris has spent his career in strategic planning and consulting across paid, owned, and earned media functions at numerous global agencies, including BBDO, where he led worldwide brand strategy for the Bayer Pharmaceuticals OTC portfolio, and Edelman, where he was responsible for North American strategy across crisis management, executive branding, and organizational reputation. Prior to joining CDM, Chris served as Chief Marketing Officer for 8 am Golf, managing enterprise strategy and driving the strategic vision and marketing functions for the organization that includes Golf.com, GOLF Magazine, Nicklaus Companies, and Miura Golf.
At CDM, Chris is responsible for the integration of brand and engagement strategy, medical and scientific affairs, and data/analytics functions of the agency. More specifically, he's charged with formalizing the company's strategic-planning vision and processes, translating it across disciplines for creative development, and driving organizational change by forging new working relationships and synergies throughout the agency. In May of 2022, he was accepted into the Forbes Agency Council for industry thought leadership.
Outside of work, Chris spends as much time as possible outdoors with his wife, Chelsea, and their 2-year-old daughter, Hatteras. When he can, he chips away at his dream of climbing the seven summits, already having completed Denali. Chris and his family live in Bluffton, South Carolina.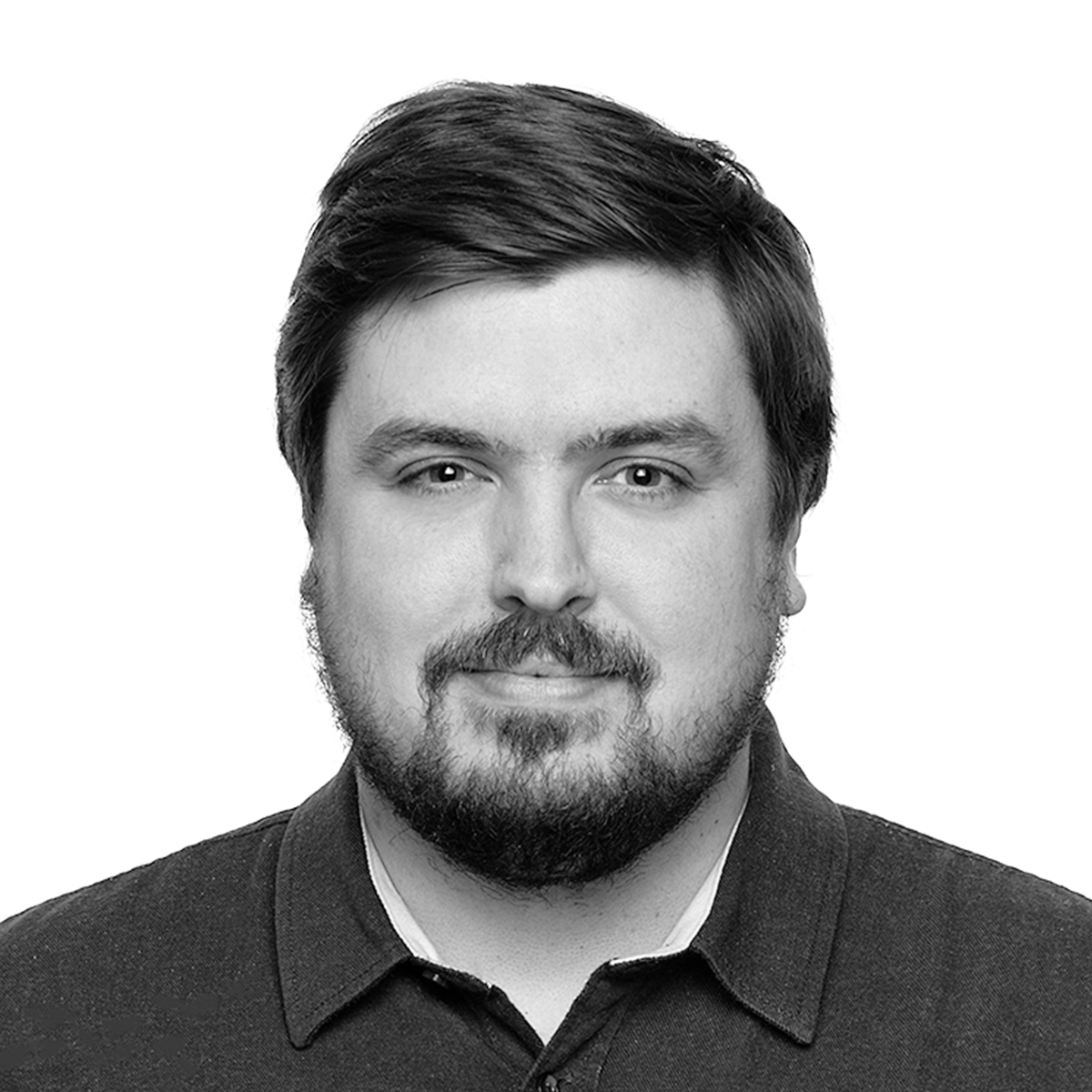 Tyler Maxson
SVP, Creative Director
Tyler is an award-winning creative director with a discipline in art direction and a decade of experience. He started his career working in consumer advertising on some of the largest brands in the world such as Proctor & Gamble, Wendy's, USTA, Nestlé, Unilever, Honda, Rolex, Volkswagen, and Walmart, as well as some startups. Tyler believes that health is the future and wanted to be part of the global conversation, so he transitioned to the healthcare space while bringing an entirely fresh perspective to HCP, patient, and payer work on brands such as Pfizer, Regeneron, Teva, Novartis, and Merck.
At CDM NY, Tyler leads the art department in developing campaigns that combine his unique strategic approach, a brand's purpose, and stunning art direction while encouraging the team to view every brief as an opportunity. Tyler's brand-building approach to healthcare marketing comes deeply rooted in the same headline-worthy, attention-grabbing, head-turning, thumb-stopping concepts you would see from any consumer brand because he believes at the core, we're still advertising to people. His work in healthcare has been recognized by the One Show, the Clios, Art Directors Club, Type Directors Club, Adweek, and Ad Age. In 2023, he was named a Clio Health Innovators honoree.
In his spare time, Tyler continues creating, whether it be through woodworking, 3D printing, or welding. When he's not playing with his newborn son, Brady, he is working on restoring a 1970 Dodge Charger that he pulled out of a junkyard.
Matt Shepatin
SVP, Group Creative Director
Matthew leads the creative team at CDM, recognized for pushing the boundaries of creativity in the healthcare space. His strategic, unconventional work has earned more than 30 awards for creativity and effectiveness, including the first Cannes Innovation Lion and Cannes Glass Lion achieved by a health agency.
With deep experience in a wide range of therapeutic categories, Matt has earned a reputation for building effective creative teams that embrace big, thrilling ideas. He has secured global recognition for spearheading campaigns that provoked emotion, demanded attention, and inspired action; as a result, he has helped to transform brands and drive significant growth for big-name clients.
Raised in the White Mountains, Matt grew up learning the value of putting people first, but also appreciates the diverse, constantly striving energy of his downtown New York City neighborhood. He is fueled by a passion to champion the next generation of creative people to awaken their humanity, the humanity in others, and be positively charged to change the world.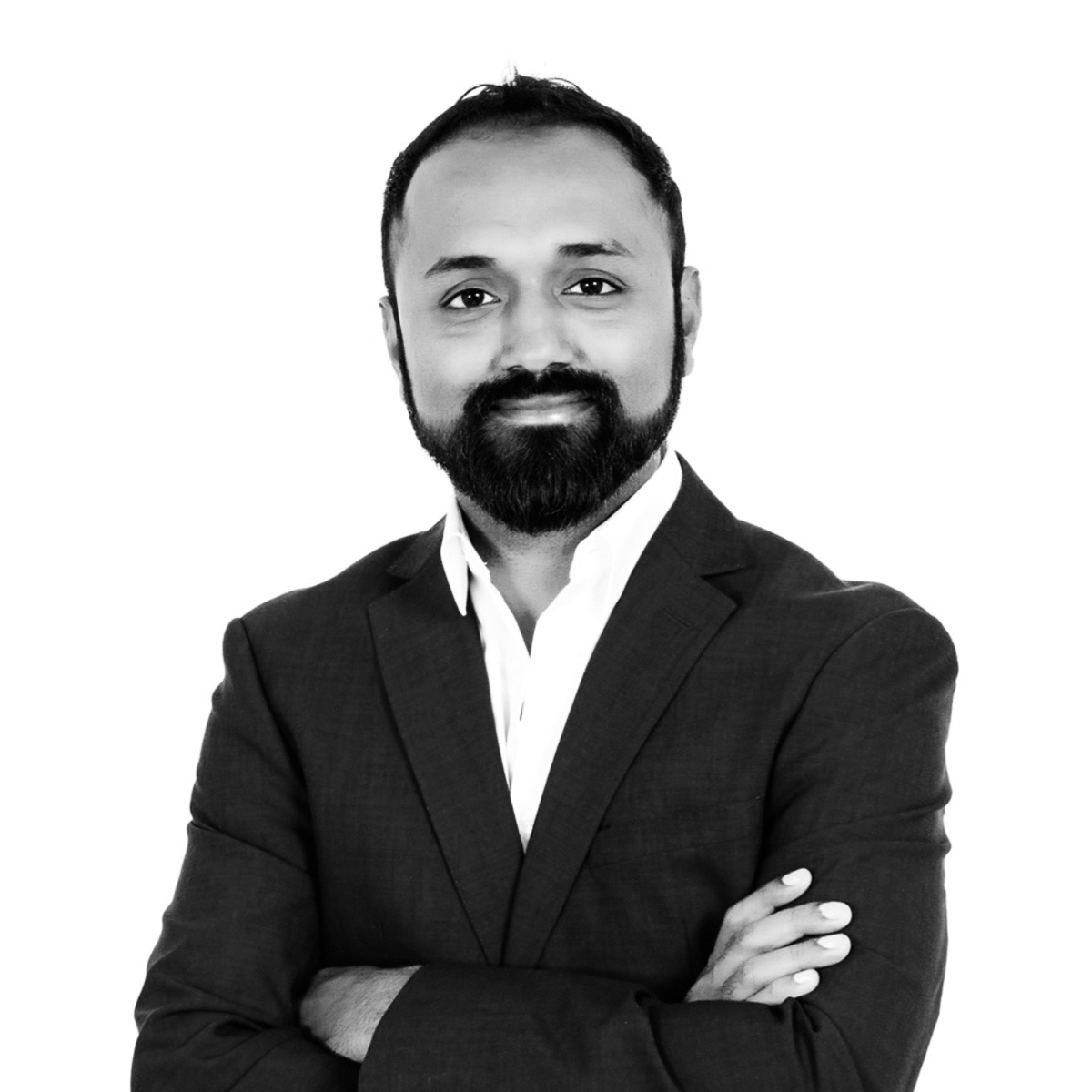 Joel Jacob
Chief Medical Officer
Joel's background perfectly encapsulates his proactive, multifaceted approach to commercial and medical strategy, marrying his clinical expertise and scientific rigor with behavioral and market insights generating powerful healthcare solutions on behalf of the patients, caregivers, and HCPs we serve.
Having worked in a wide range of therapeutic categories, 150+ products, Joel's branded experience includes Astrazeneca cardiology, diabetes, & pulmonology, Bayer cardiology, dermatology, & ophthalmology, Boehringer Ingelheim cardiology & diabetes, Novo Nordisc diabetes, ViiV HIV, Janssen oncology, hematology, & immunology franchise, Leo dermatology, BMS oncology, Jazz narcolepsy, Takeda oncology & rare disease franchise, and the Vertex rare disease franchise. Spending the last 18 years leading medical strategy teams at healthcare advertising and medical education agencies, Joel's has found his sweet spot delivering "beyond data" solutions irrespective of product life-cycle status or market condition.
In addition to clinical research and publications, Joel's academic affiliations include the Ernest Mario School of Pharmacy Rutgers University, Purdue University College of Pharmacy, University of the Sciences in Philadelphia, Mercer University, Temple University School of Pharmacy, and Long Island University Pharmacy.
In addition to keeping up with his growing family and globe trotting, Joel's deep sense of service has lead him to spend the last 20 years of his life focused on healthcare and humanitarian initiatives across 5 continents.